Product Designer & Leader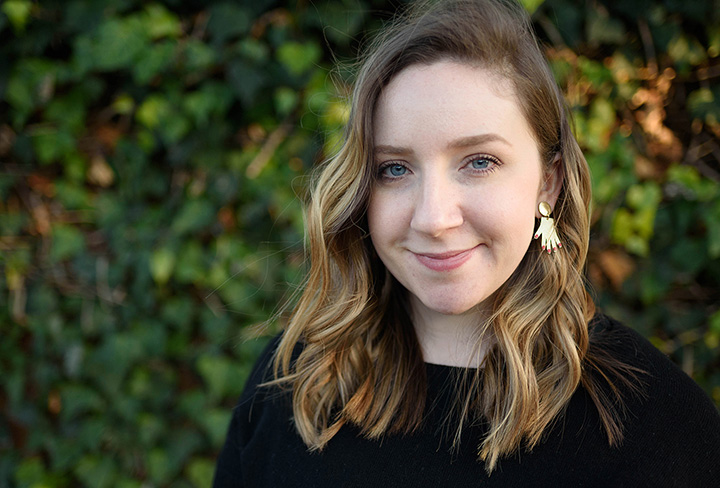 I'm a Product Designer, who has been creating delightful user experiences for 10+ years. Currently leading design and cultivating financial wellbeing at Blackbullion in London.
I spend my working days leading UX design at Blackbullion though discovery, delivery and iteration.
When I'm not at work, I'm likely doing a spot of balcony-gardening or attempting to make something useful at pottery but failing and gifting them to unsuspecting friends!
2019–Present
Lead Designer
Blackbullion
2018–2019
UI Designer
Blackbullion
2015–2017
Senior Designer
This Little Duck
2010–2017
Freelance Product Design
2013–2015
UX / UI Designer / Front-end Developer
Enigma (formerly XO Digital)
2011–2013
Digital Product Designer
Creative Licence Digital
2010
Waste Education Project Officer
Charles Sturt University
2007–2010
Charles Sturt University, Wagga Wagga
Bachelor of Arts, Graphic Design
2010
Brobygrafiska, Sweden
Graphic Design Exchange Program
2008
Oregon State University, United States
Graphic Design Exchange Program